The IT pro's choice since 1985,
StarTech offers a broad portfolio of tested and certified IT accessories.
Did you know there are over 200 connector types and technologies used in IT solutions? IT professionals told us they need help making sense of it all, that's where we come in.
From the latest technology to legacy products, StarTech.com is your trusted advisor for connectivity.
StarTech makes it easy to identify, find, get and use the connectivity parts you need to enable business technology solutions. Here's how we do it: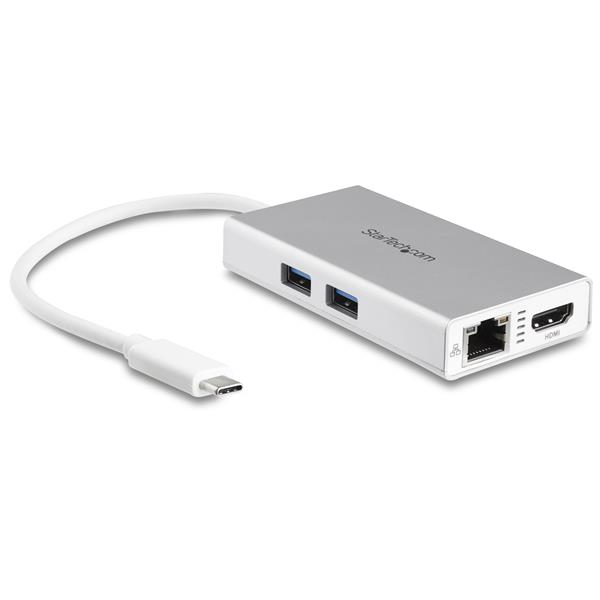 Create a Powerful Workstation
Designed for Easy Portability
IT Grade quality
This USB-C™ multiport adapter for laptops changes the way you work when you're on the move.
It lets you create a workstation when you travel, and it's one of the first multiport adapters to integrate a USB Type-C™ host connection.
Now, you can create a permanent or temporary workstation virtually anywhere you go.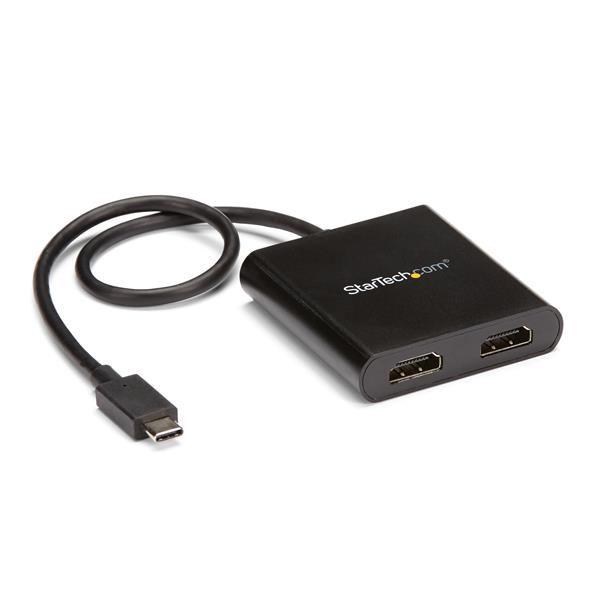 USB-C Multi-Monitor Splitter
Multi-tasking Made Easy
Hassle-Free Setup
4K Picture Quality
This USB-C to HDMI MST Hub such as these
lets you connect two HDMI monitors to your USB Type-C Windows device, conveniently helping you to maximize your productivity.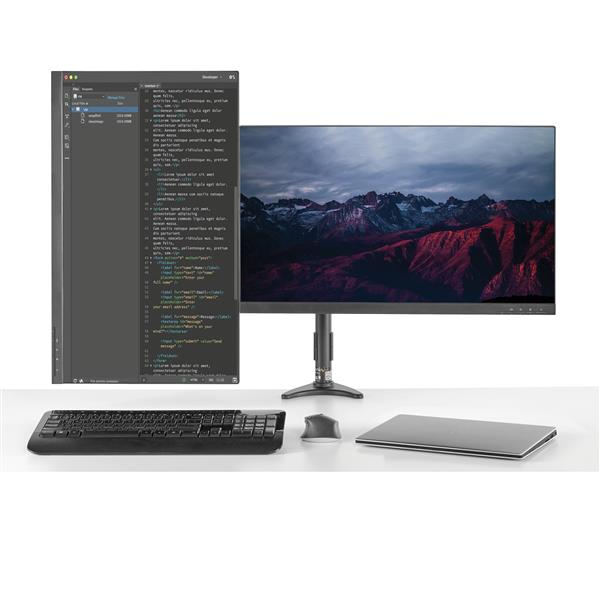 Desk-Mount Dual Monitor Arm
Wide Range of Motion for Optimum Viewing
Create a More Ergonomic Workspace
Flexible Mounting Options
Enhance productivity while freeing up space.
This desk mount dual monitor arm lets you mount two displays to your desk or table, with extension, tilt, pan, swivel, pivot and height adjustments.